WELCOME
The Kind Display Co.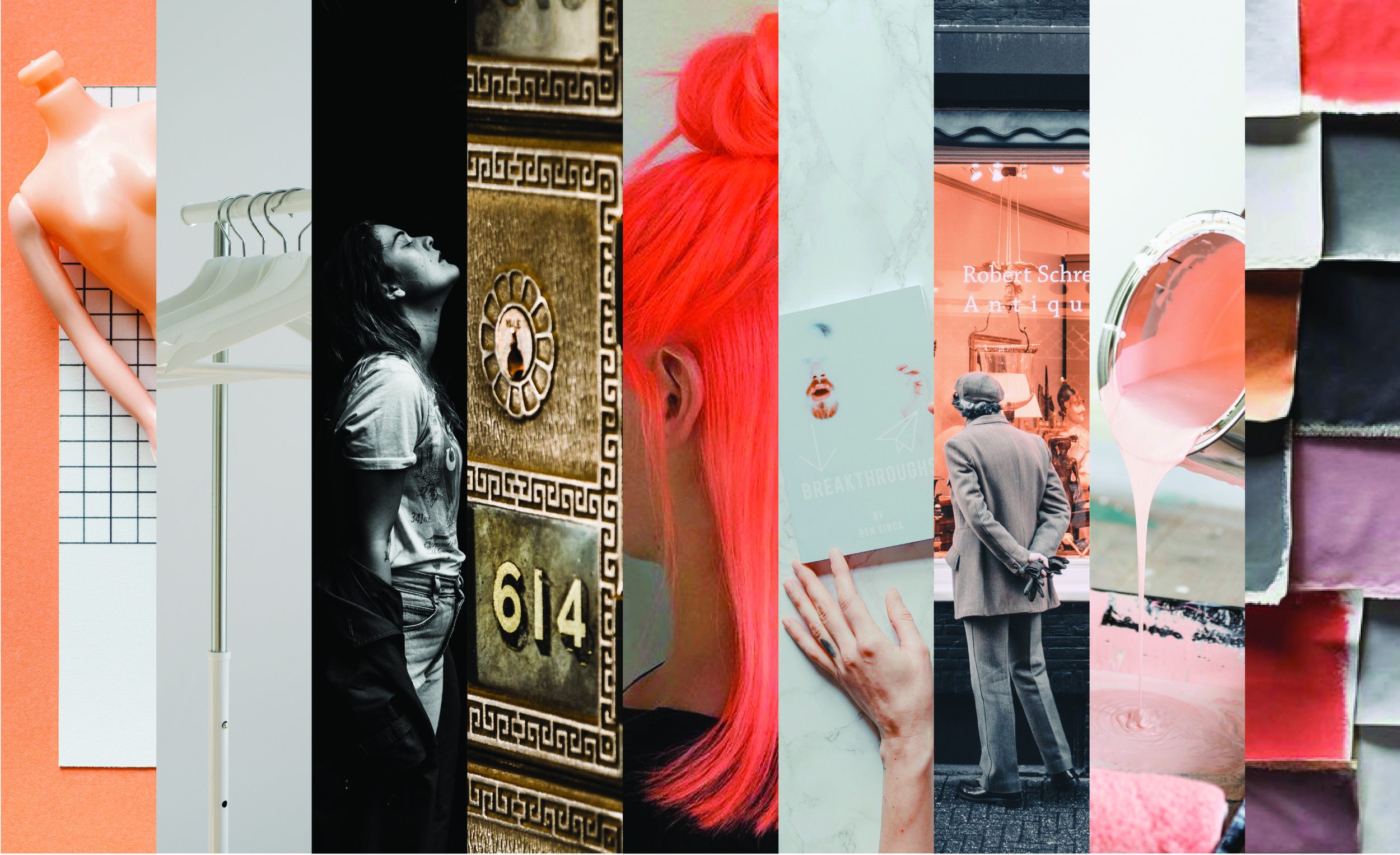 Custom is kind of our thing.
Here at The Kind Display Co., we are meticulously working behind the scenes to offer our customers a thoughtful line of high quality, compliant packaging. We are challenged weekly to source, design and develop new packaging elements. Check out Our Products page to see our child-resistant options, marketing layers & our newest product: custom resin displays.
Supernatural
Service
We are not your average packaging company. At KDCo, we want you to be our partner, not just another customer. As a valued partner, we work with you to meet your everyday needs; whether it's custom design work, compliance help or friendly reminders about upcoming orders - Don't worry. We've got you!
Who We're Braggin' About…
To all of our partners, this space is for you. We are so, so grateful to be a part of your team. Thank you for your patience, commitment and trust. Whether you're new or OG to us, we appreciate you every. single. day!
What We're Talking About…
You know that feeling of walking through a store and you pass by that piece of packaging, the one that makes you stop, look back, and blush thinking, "who me? Yeah you caught my eye." That's what we live for.
Are you with us?
Our industry is constantly evolving and quite frankly pretty challenging at times. We get it, and we're here to help.